Chunky Rock Quartz Crystal Pyrite Statement Ring Gypsy Point Raw Unisex Bohemian Natural Stone Rough Mens Man Women Bronze Adjustable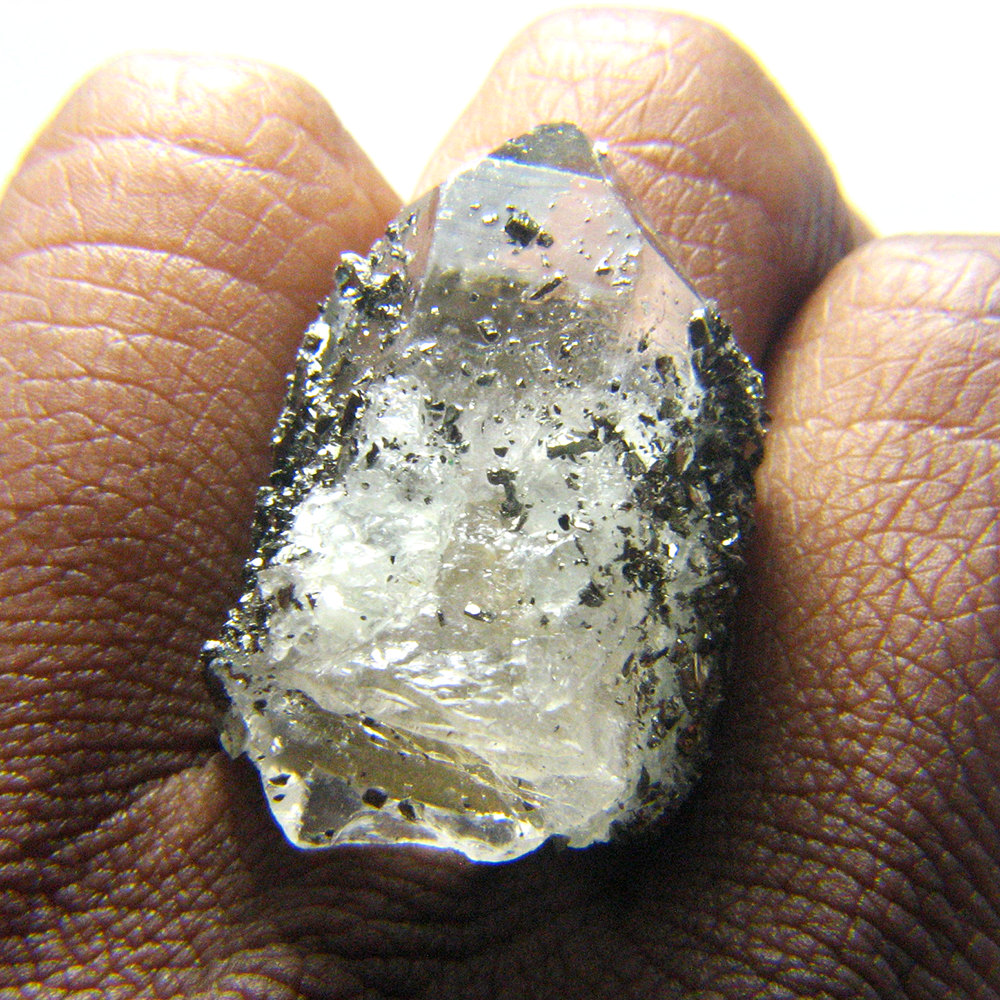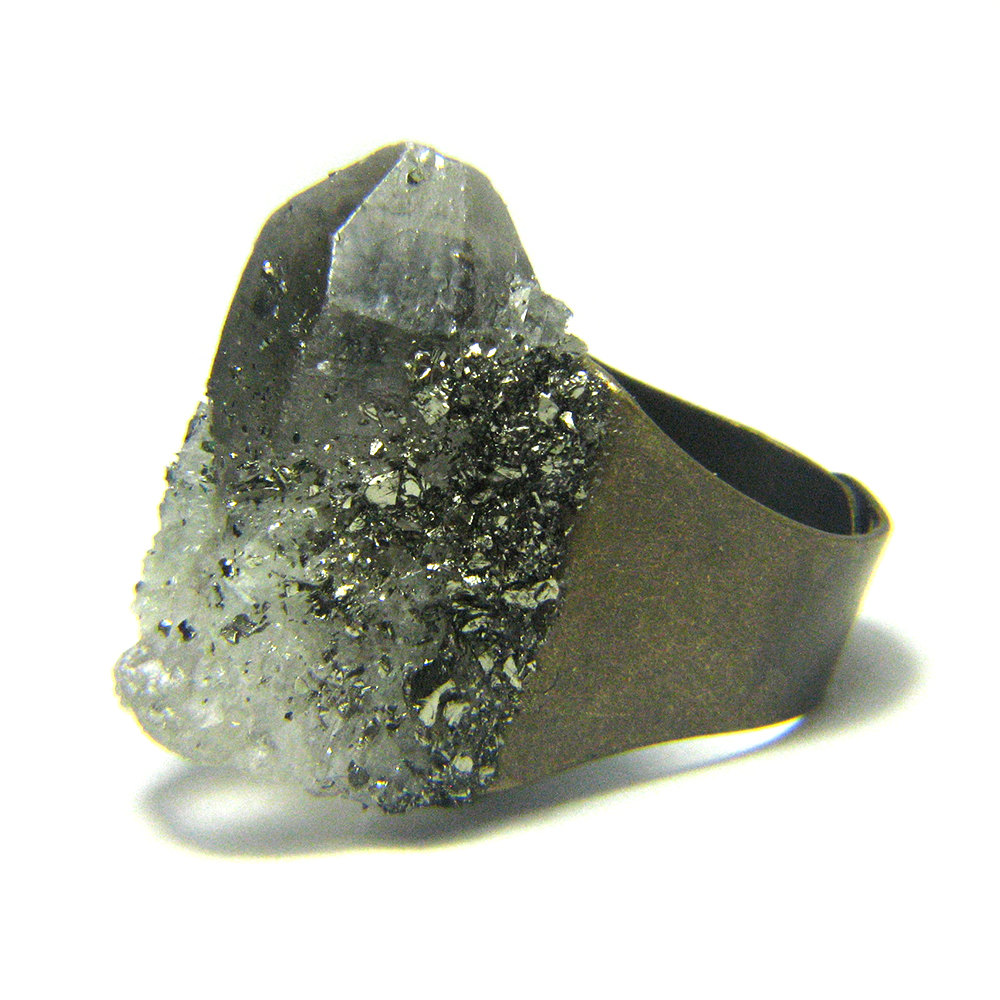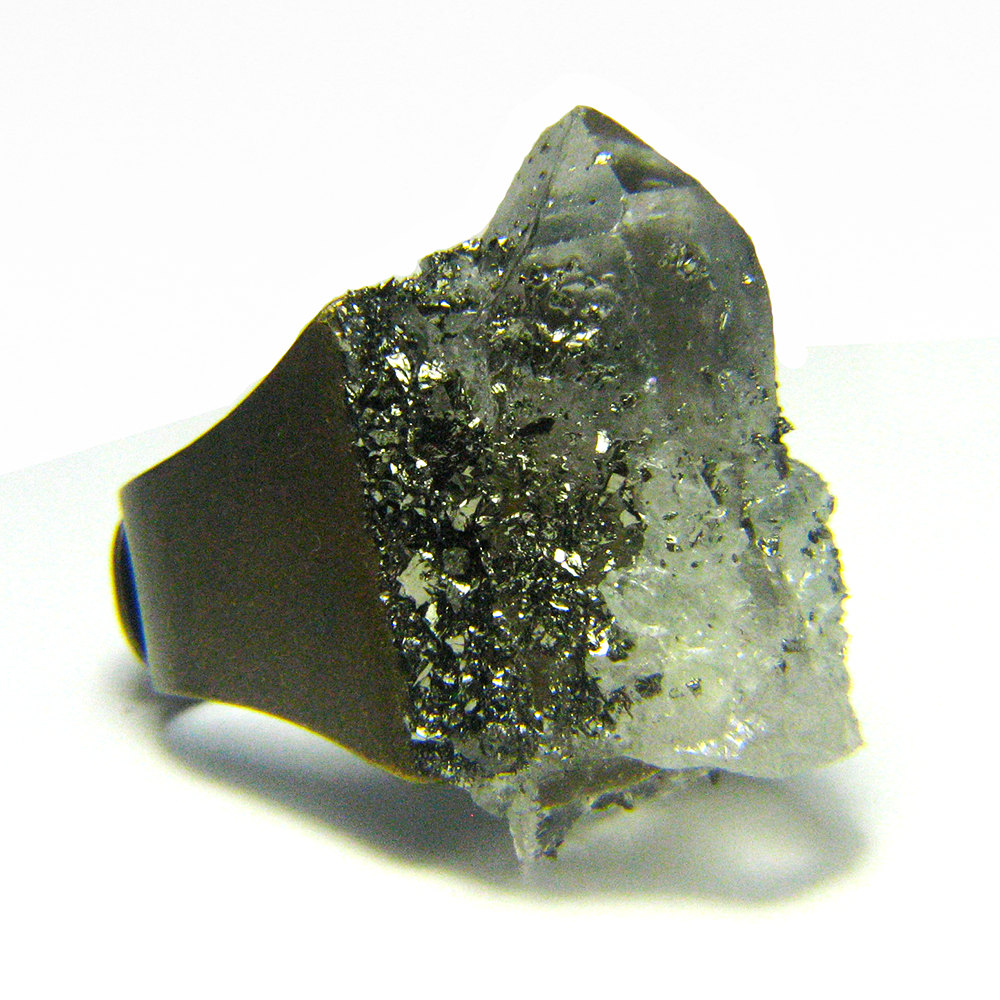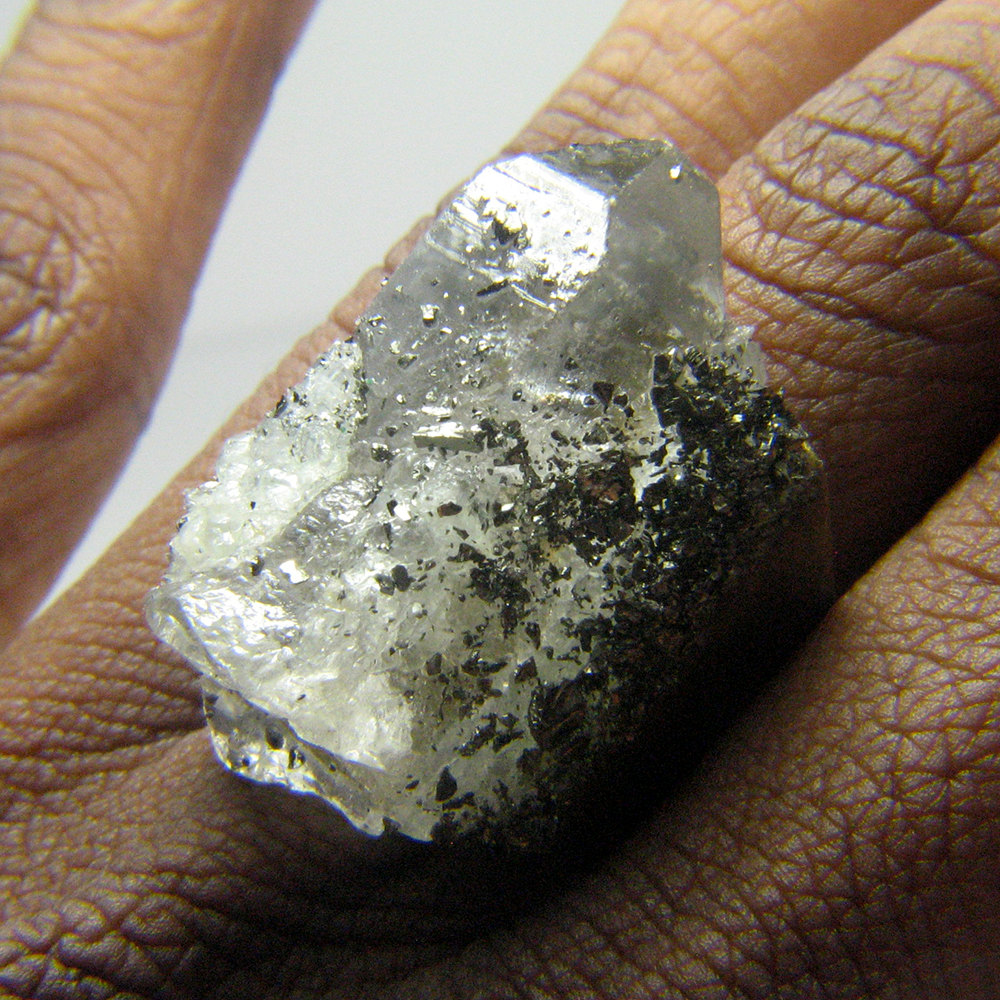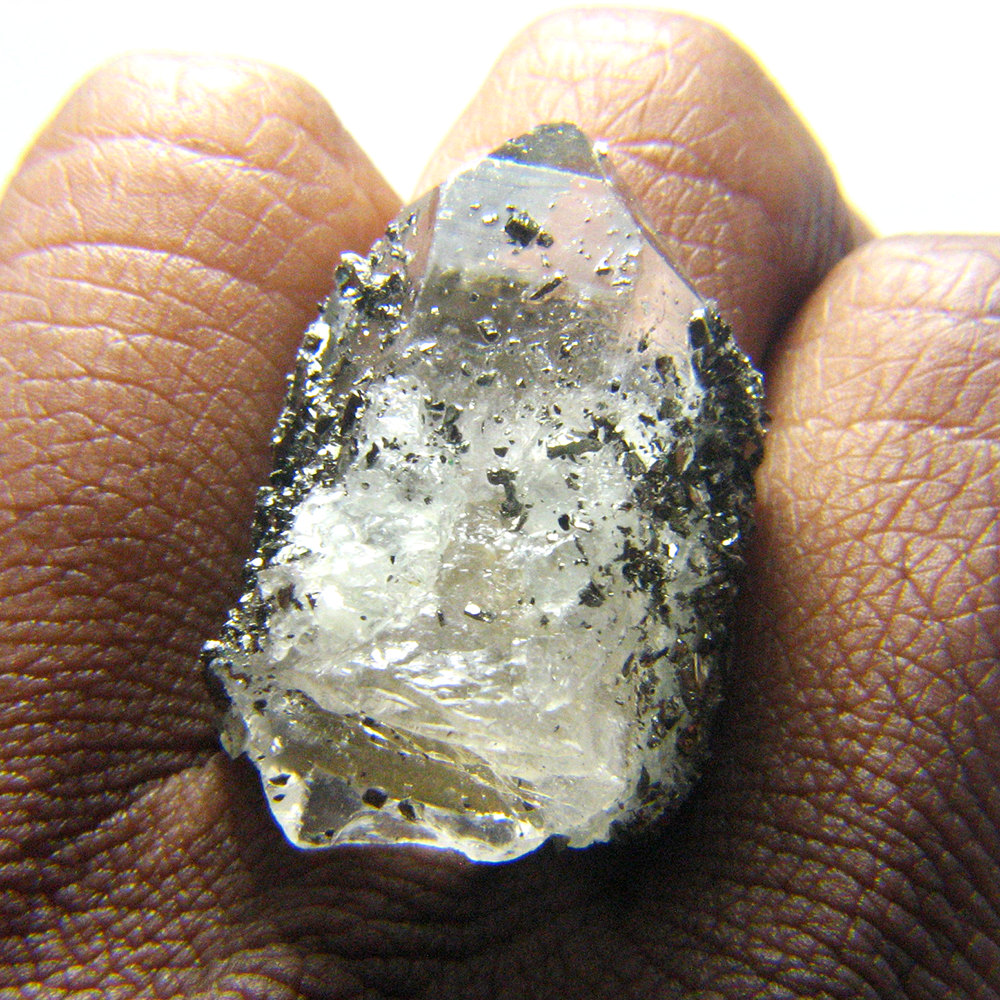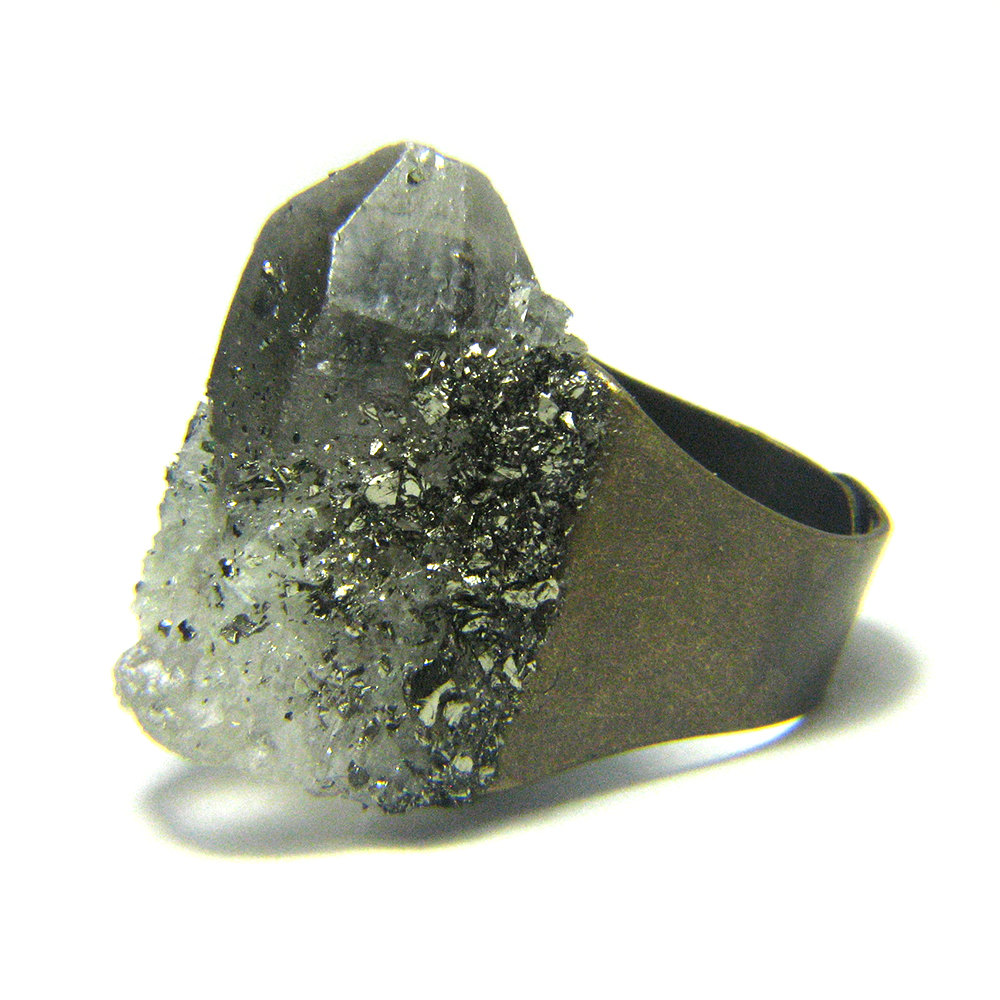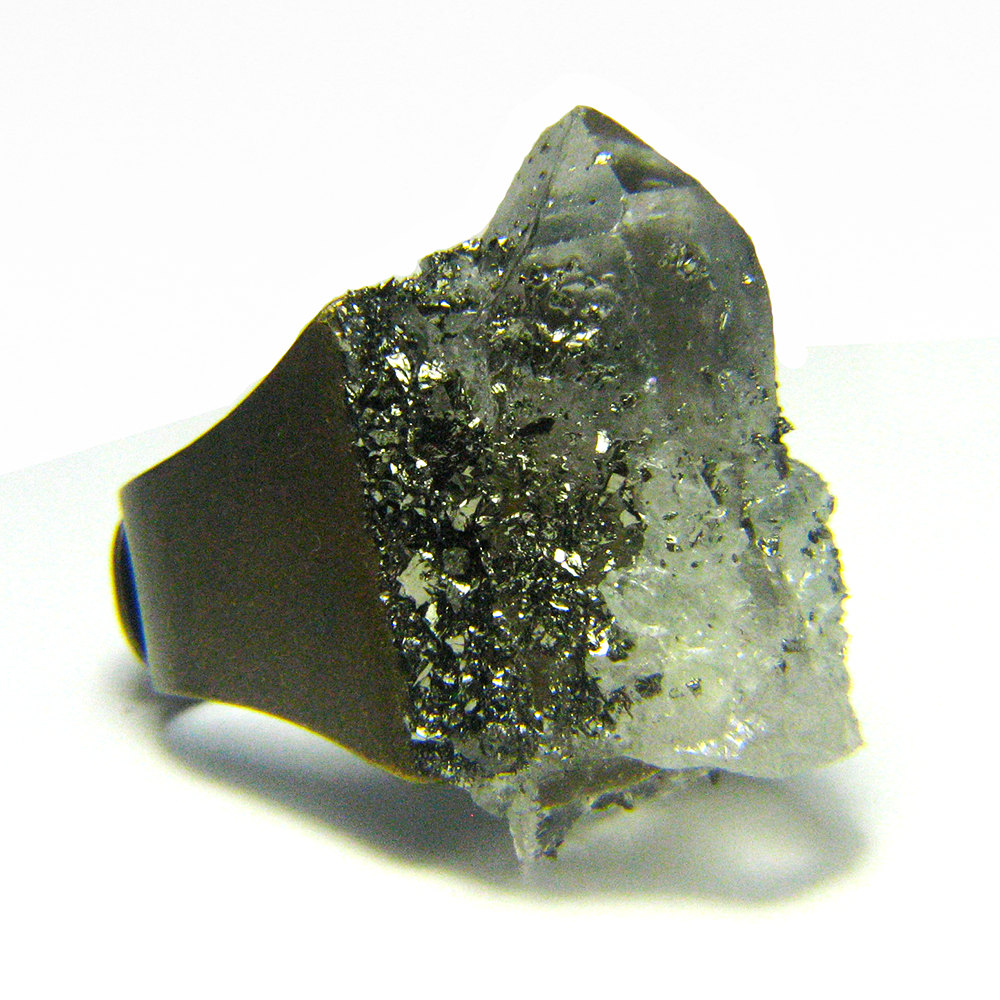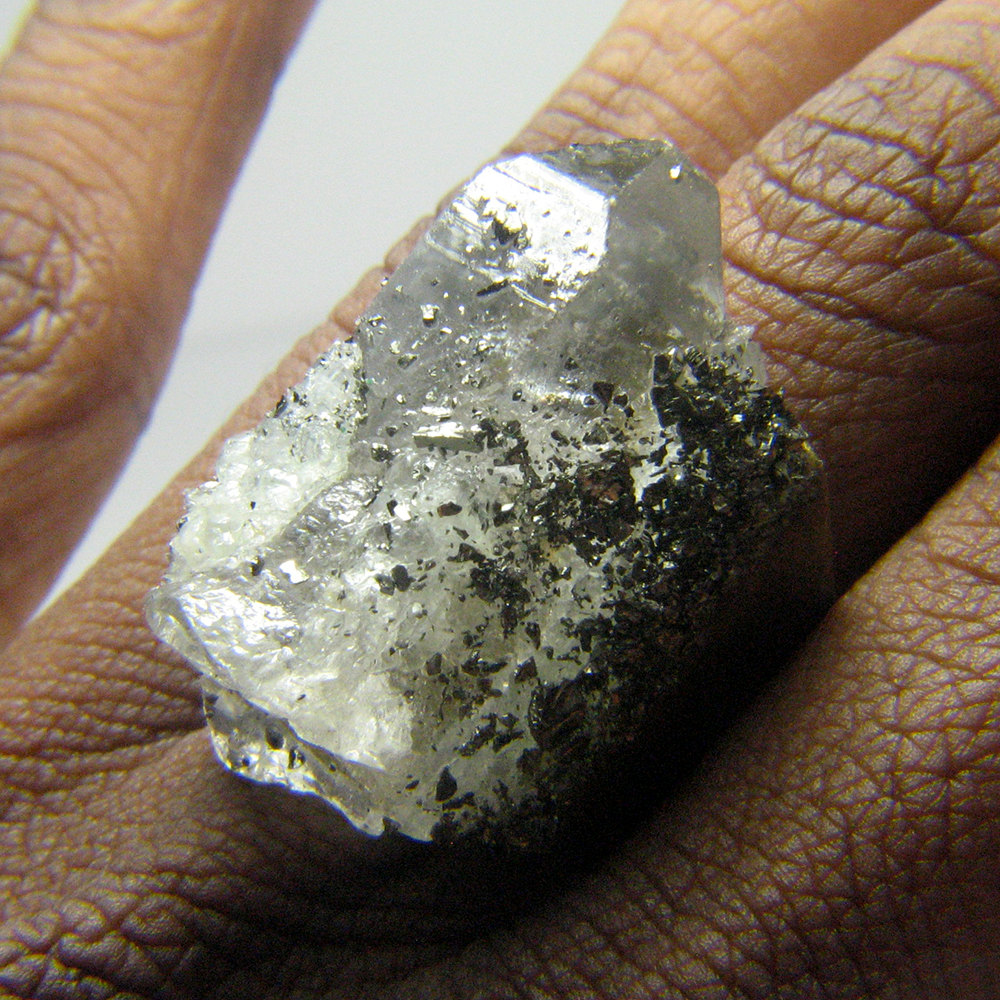 sold out
Chunky Rock Quartz Crystal Pyrite Statement Ring Gypsy Point Raw Unisex Bohemian Natural Stone Rough Mens Man Women Bronze Adjustable
This listing features a statement ring like no other. Mounted onto a durable 20mm wide adjustable antique bronze band is a handpicked polyurethane-reinforced quartz crystal point accented by natural pyrite and quartz flakes formed into an oblong centerpiece.

The band itself is brass-plated and nickel and lead-free, styled for unisex wear and fits most fingers (from a 7 up to a size 10).

As this ring contains sharp points and small pieces, it is not recommended for young children.

Please allow up to 1 week before processing and shipping for made to order purchases. Orders are shipped on Mondays and Thursdays after they are placed.

Quartz enhances energy by absorbing, storing, amplifying, balancing, focusing and transmitting. It channels universal energy. Quartz also enhances thoughts, as they are a form of energy. Because it directs and amplifies energy, it is extremely beneficial for manifesting, healing, meditation, protection, and channeling.