Fashion Illustration Print Poster Girl Beauty Portrait Pink Art Retro Mod Eyes Lips Vanity Vogue Sexy Vogue Women Woman Home Office Face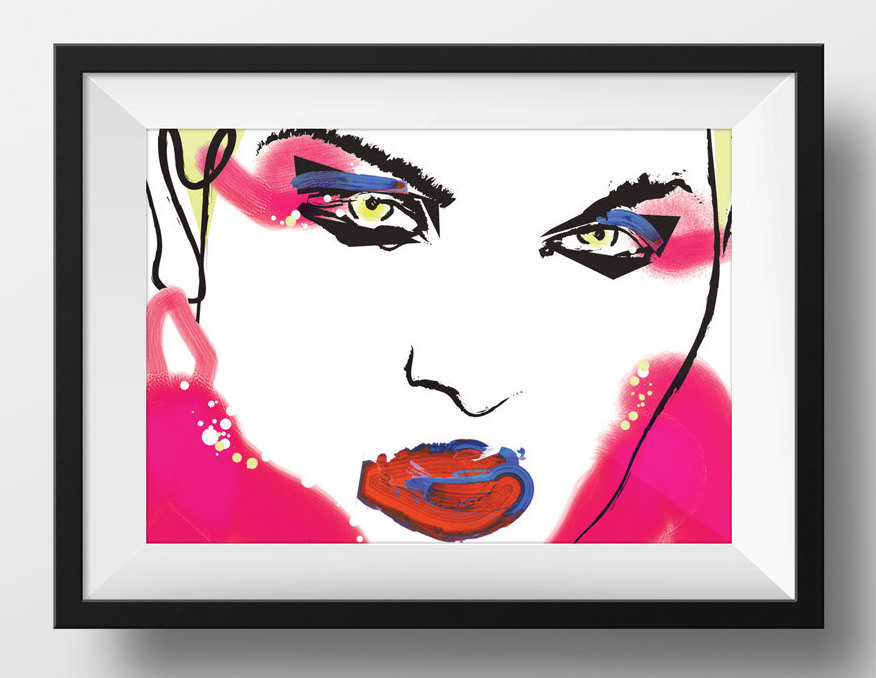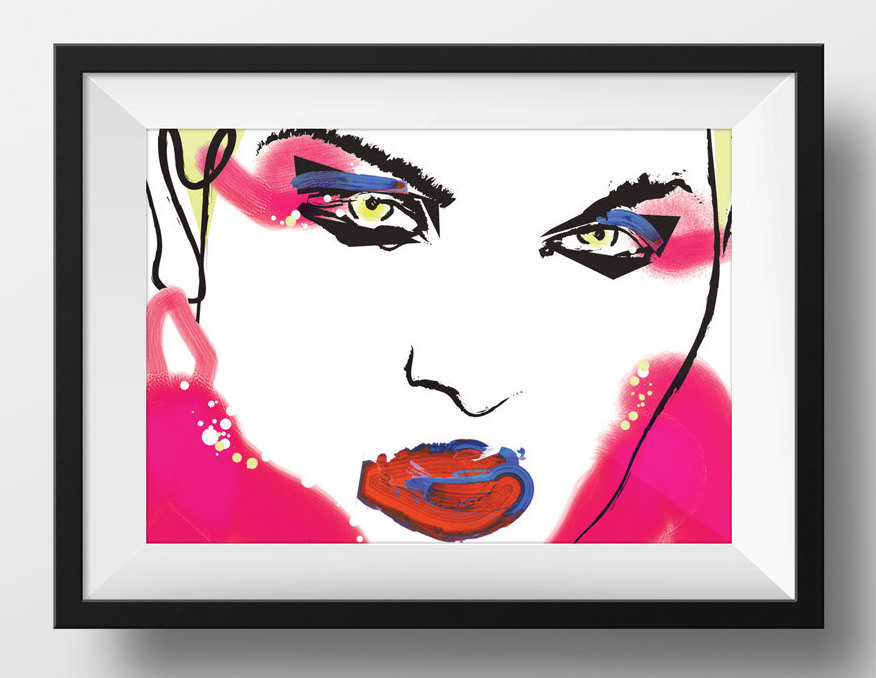 Fashion Illustration Print Poster Girl Beauty Portrait Pink Art Retro Mod Eyes Lips Vanity Vogue Sexy Vogue Women Woman Home Office Face
One unframed print featuring a colorful fashion illustration drawing of a beautiful woman. Great for feminine settings and modern decor.

Original size is printed on 8.5"x11" paper, easily sliding into a letter document frame. Other smaller sizes such as 5x7 and 4x6 are also available!

Prints are replicated on premium matte cardstock paper and delivered in fitted protective cellophane sheets. Perfect for household and office decor.