Shoe Art Print Poster Fashion Illustration Edgy Vogue Stiletto Watercolor Ink Sexy NYFW Haute Couture Women High Heel Cool Home Office Decor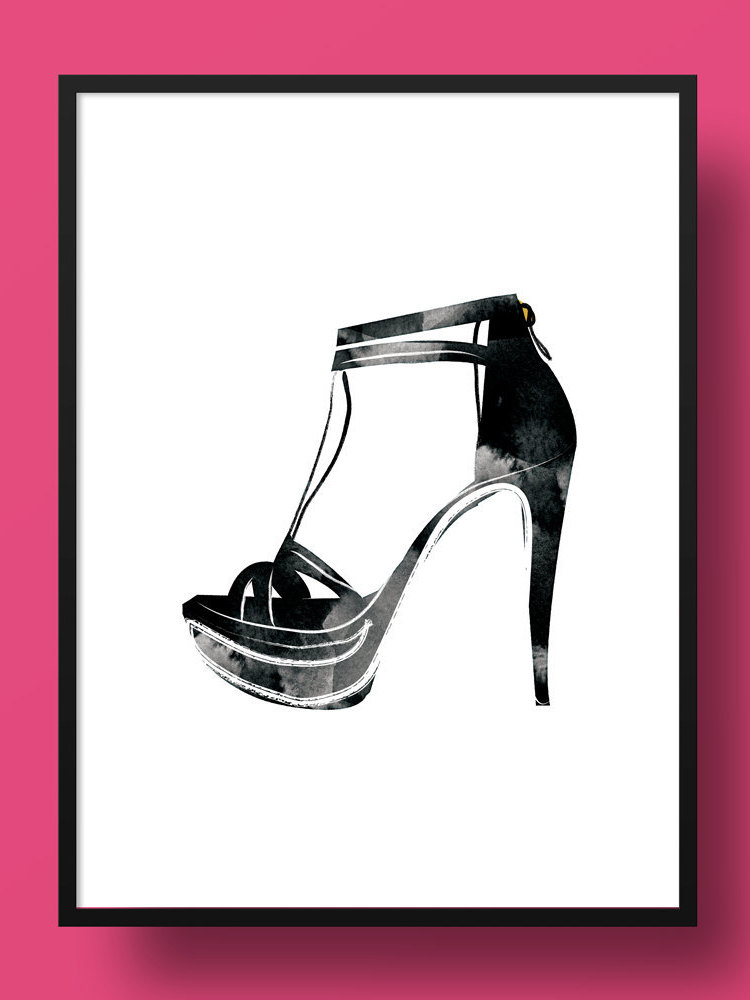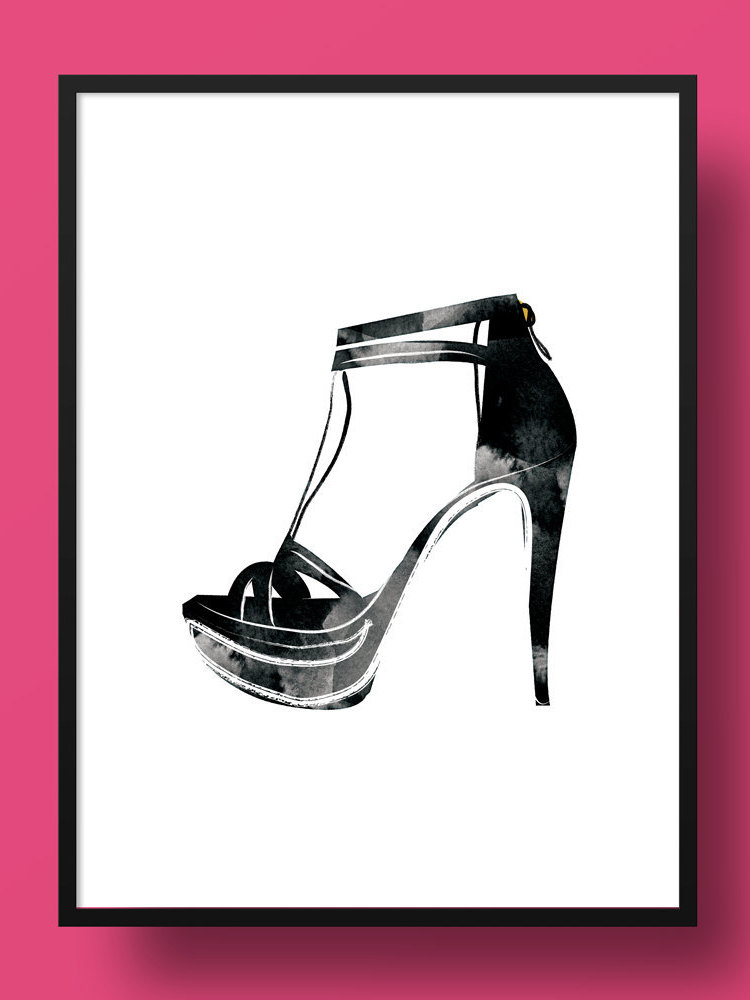 Shoe Art Print Poster Fashion Illustration Edgy Vogue Stiletto Watercolor Ink Sexy NYFW Haute Couture Women High Heel Cool Home Office Decor
One unframed print featuring a stylish vintage fashion illustration drawing of a high-heeled stiletto pump. Great for modern decor and appreciators of fashion.

Original size is printed on 8.5"x11" paper, easily sliding into a letter document frame. Other larger and smaller sizes such as 13x19, 11x17, 8.5x11, 8x10, 5x7 and 4x6 are also available!

Prints are replicated on premium matte cardstock paper and delivered in fitted protective cellophane sheets. Perfect for household and office decor.

©JADE & SERIF RETAINS ALL COPYRIGHTS TO THIS IMAGE. PLEASE DO NOT COPY OR REPRODUCE ANY OF THE IMAGES IN ANY WAY WITHOUT PERMISSION.