Stylish Sneakers Shoe Art Print Poster Teen Boys Edgy Mens Graphic Nike Cool Pink Blue Urban Home Office Room Decor Fashion Illustration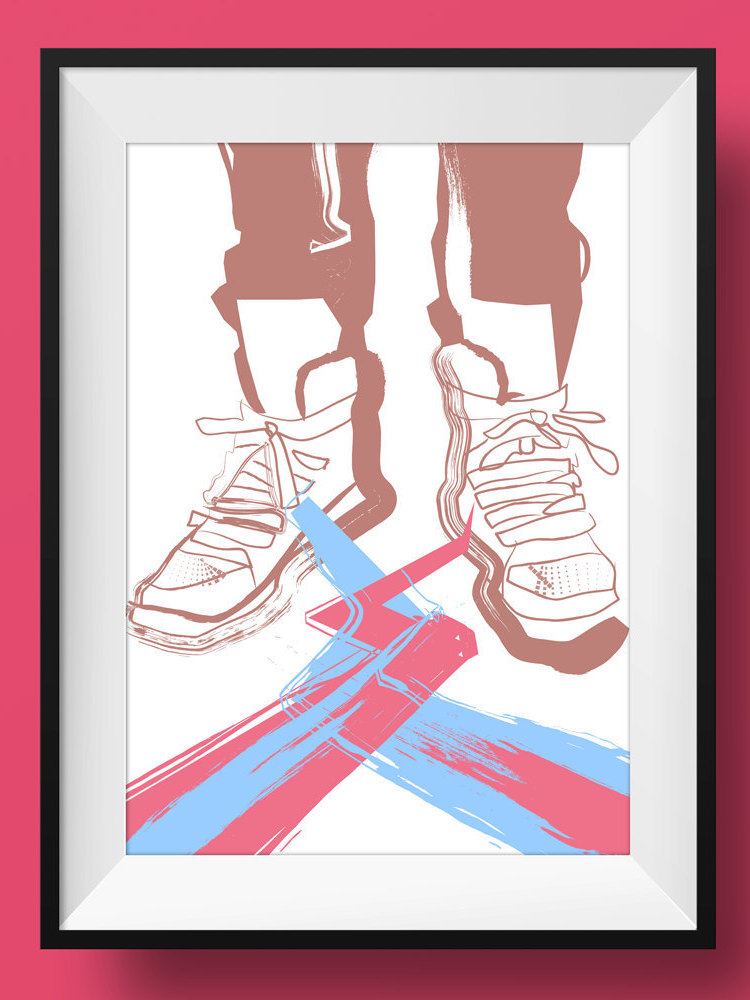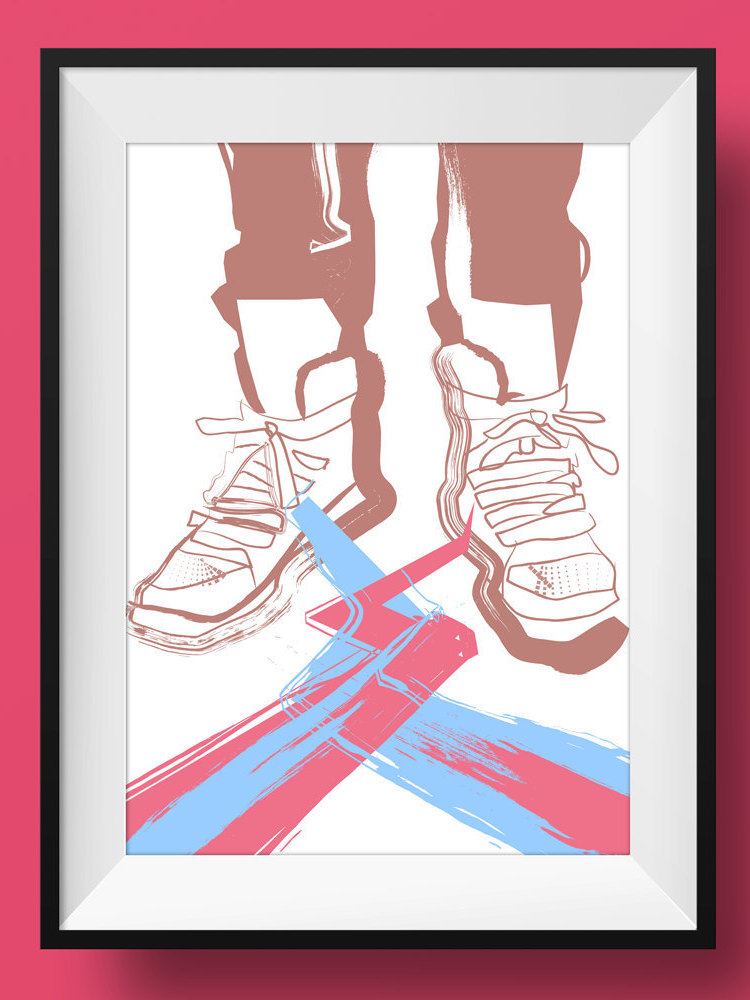 Stylish Sneakers Shoe Art Print Poster Teen Boys Edgy Mens Graphic Nike Cool Pink Blue Urban Home Office Room Decor Fashion Illustration
One unframed print featuring a stylish graphic fashion illustration drawing of a pair of sneakers.

Original size is printed on 8.5"x11" paper, easily sliding into a letter document frame. Other larger and smaller sizes such as 5x7 and 4x6 are also available!

Prints are replicated on premium matte cardstock paper and delivered in fitted protective cellophane sheets. Perfect for household and office decor.